9game provided: Here are step-by-step instructions for completing Mission 4:Avalanche Rescue on the famous causal game,Club Penguin.


The Club Penguin Team recently added some new animations to the Club Penguin app, so yesterday Megg made a post talking about it. She also held a meetup, however it is already over since it took place. Here's her blog post:
Hi Penguins!
A few of you have been noticing some of the cool new animations we've added to the Club Penguin app recently. In case you haven't seen them yet, here are some screenshots I took the other day: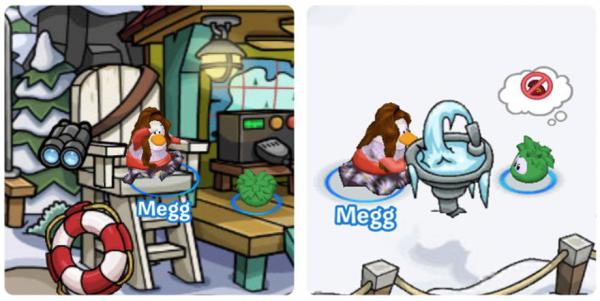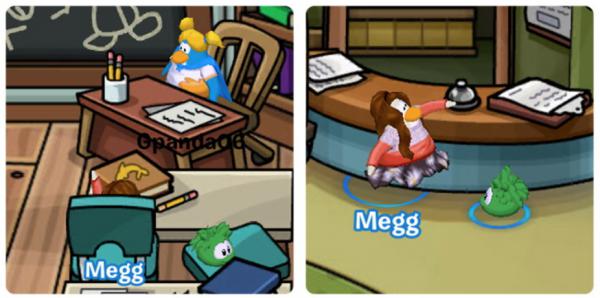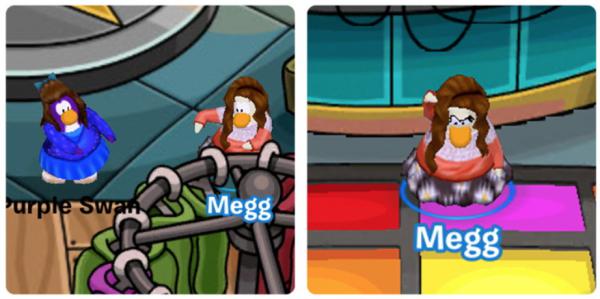 I think we should all go online and have some fun with these! Let's meet today at 11:00am PST on the Club Penguin app. We'll visit each of the areas in the following order: Cove, School, Puffle Hotel, Clothing Shop and finish off in the Dance Club!
What do you think of these new animations? Let us know in the comments!
Waddle on,
-Club Penguin Team

Want more latest game information ? Click here !